Welcome to Photodashph,
Winners and mentions, of the last week theme FLOWERS that you may wanna take a look, all entries are awsome, but i only have to pick 3 winners, see how good and beautiful our God's creation is, as it is stated in the Bible in Genesis 1:31 "And God saw every thing that he had made, and, behold, it was very good. And the evening and the morning were the sixth day." King James Version (KJV)
Lotus in Bloom
There was this pond in an abandoned area I get to see during my trip to and from the school that are filled with hyacinth blooms. I thought back then that, it's funny how can something so beautiful bloom in an area that seems to be filled with despair? It was an abandoned area and nobody seemed to care on that place and yet, that place grew one of the most beautiful blooms.
Being able to see lotus (or hyacinths) in bloom gives me hope. It makes me realize that no matter how screwed up life can be, there can be this wonderful thing that blossoms out of it. Like peace in the midst of chaos. Like hope in the midst of despair.
These photos were taken in Quezon City, Philippines using Google Pixel and Iphone 6, enhanced thru Photoshop Express. These photos are part of my participation to the photodashph challenge by @dashand with this week's theme of flowers.
Butterflies' Favorite Flower
Hi Guys! I would like to share with you the flower that caught my attention when we visited Habitat Butterflies Conservation Center, one of Bohol's major attractions.
According to the tour guide, these flowers are the butterflies' favorite. The petals are thick and it doesn't look like a real flower. I wasn't able to get its name. If someone happens to know its name, you can comment it down below.
These photos were taken using Samsung Galaxy S9+ Aperture: F2.4 ISO: 32 Focal Length: 6.00 mm White Balance: Auto Exposure Time: 1/40 s
Sunflower Up Close
It was January this year when we decided to go to one of the beautiful gardens in the world, The Miracle Garden in Dubai. We went there 5 years ago and we agreed to go there again this year while the weather is still cool.
I was with my husband, my son, sister-in-law and 2 of our cousins. Upon arrival, we were greeted with the smell of the flowers blooming and its beautiful, vibrant colors. I am contented taking pictures with the sunflower. This is me taking a pose inside the Miracle Garden. You can take pictures everywhere to have a good background because everything is so beautiful. I hope to go back there this year, taking advantage of the cold weather. Phone used: iphone 6 plus.
Mentions
@joyrobinson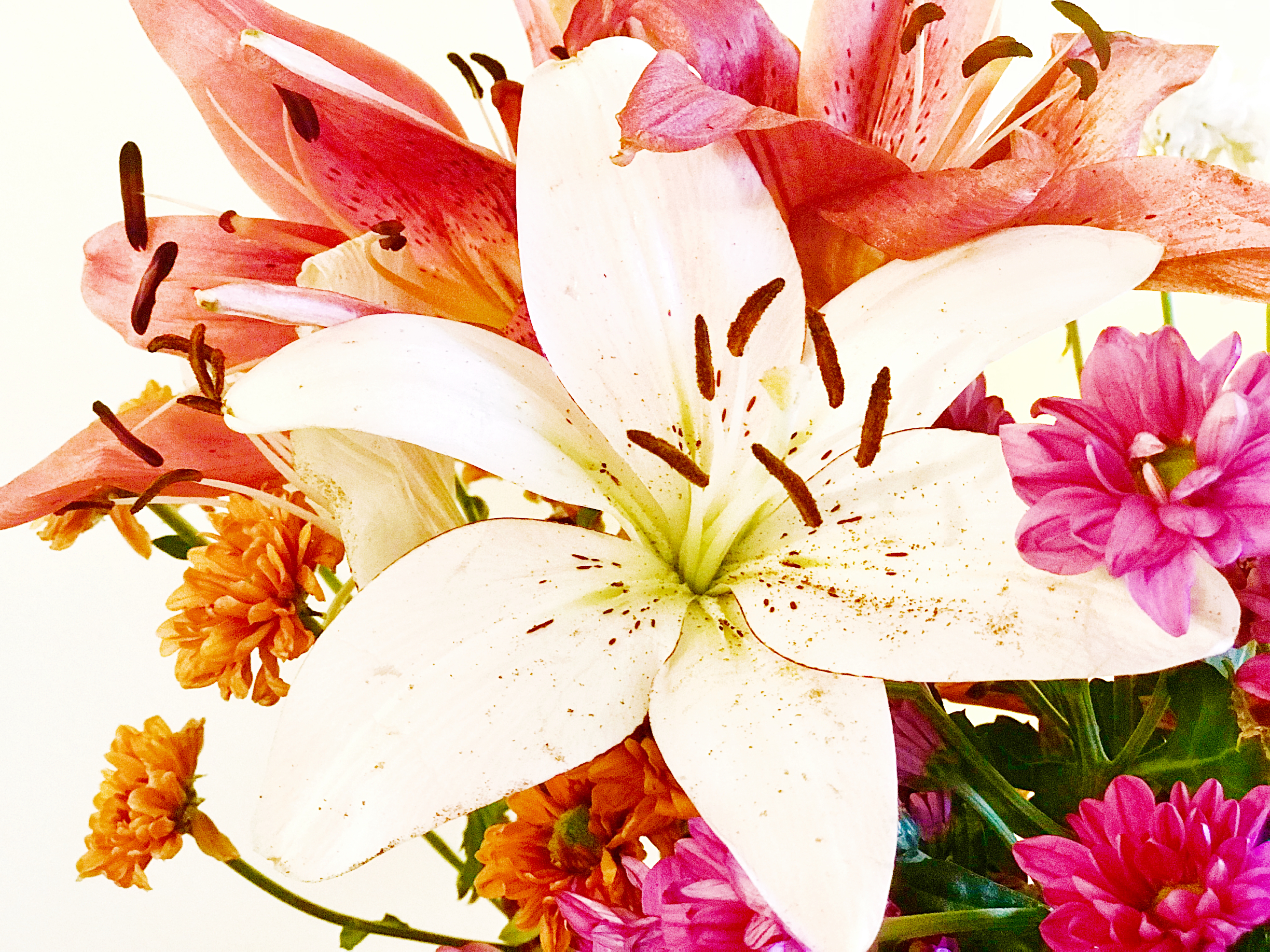 @diosarich888
@judycims
Qualification
Why you are not pick?
All entry who followed the RULES of the Contest is qualified,
Please Read Carefuly the RULES before posting your Entry,
You can used #photodashph tag for curation, even if you dont want to join the contest.
---
---
Photodashph Photo Contest Theme Week #2
"BlueSky"
This photo is taken 2 years ago, as a treat to our family, it also a celebration of my son's birthday at 2 years old, we go here not so often, only in especial occasions, but when we are here, we never miss to go and see the sea and the sunset.
After spending almost a whole day that time, after eating, walking, going and riding, playing on the amusement park, the last thing we do is to see this sunset, before we go home.
As you can see it is really a peaceful quiet and beautiful scenery, after a long day, seeing this makes a relief and calm mind, Thank's be to God to its unspeakable Gift.
| Shot by: | @dashand |
| --- | --- |
| Camera | Myphone My36 |
| Location | Mall of Asia |
---
---
Photo Contest Rules
Use #photodashph as main tag with #wekuph tag.
Photo must be your own original and captured by mobilephone or smartphone.
Post must consist of 100 words at least, why you Capture it or in a photodashph way that "every photo has a story".
Include the smartphone mobilephone you use.
Location where it was taken.
Comment your Entry on this post.
Reweku this post.
Photo Editing is allowed.
Maximum of 3 post Entries.
Rewards
First Place 15wkd$
Second Place 10wkd$
Third Place 5wkd$
plus upvote
Recommendation
I recommend to use also the #zealpro and #lifty tags too, giving you a chance to upvote by their curation team, we already know for a fact that they are curating good, quality post by @zeal and undervalued engaging post by @lifty, "hitting 3 birds with one stone".
Acknowledgement
Supporter's
@wekuph
@coolarth
@michaelcabiles
@khenbee
@zephalexia
@lhen18
@dashand
#Photodashph Tag users Curation Support Upvote in NO Particular Onder
@coolarth
@dashand
@zephalexia
@blackthorn
@eifwil
@khenbee
@fycee
@joyrobinson
@diosarich888
@newrose
@purpledaisy58
@whel
@jovema
@magnata
@salmanalfarisyi
@judycims
@aceandnotes
#photodashph with the cooperation of WEKU PHILLIPINES the BIGGEST Filipino Community on Weku @wekuph #wekuph
---
---