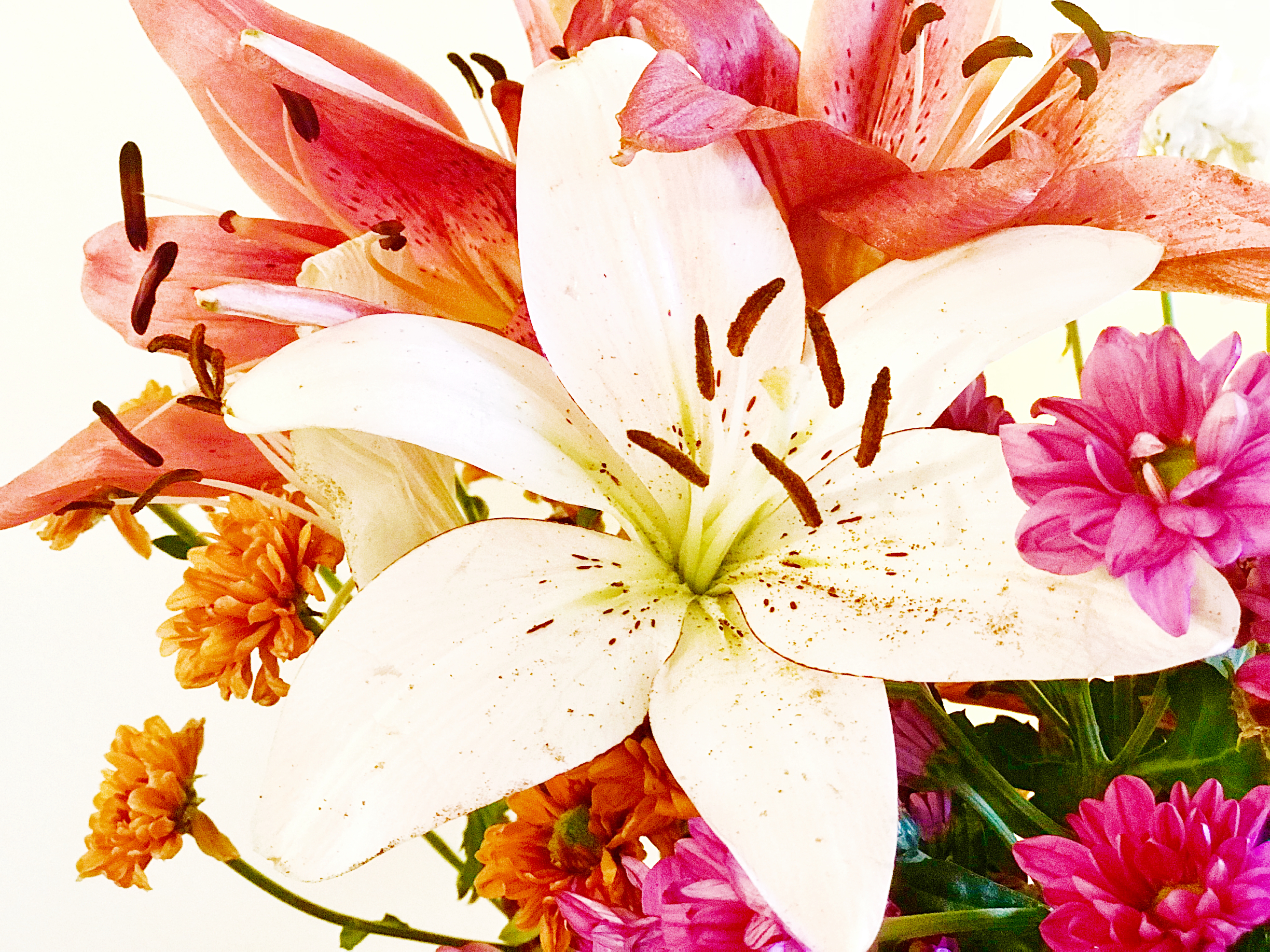 "Sometimes you just have to die a little inside in order to be reborn and rise again as a stronger and wiser version of you."

Hello Wekuians!
It's a very meaningful message and I thought of sharing it with the beautiful flowers that the husband gave me on my birthday.

Flowers always enlightens my day specially when I'm feeling down.
Do you know the name of the flowers?
I would love to know. ❤️


All contents are mine unless stated otherwise.
Category: Flower Photography
Camera: Iphone7+
Camera Setting: Portrait setting/ HDR/ Colors & brightness enhanced
This post can also be read through my Steemit.


Have a joyful day Wekuians!