Butterflies are beautiful animals, and embody beauty and freedom.
For this reason, butterflies have inspired many poets, musicians and painters, and there are some beautiful and meaningful famous phrases like these that I chose.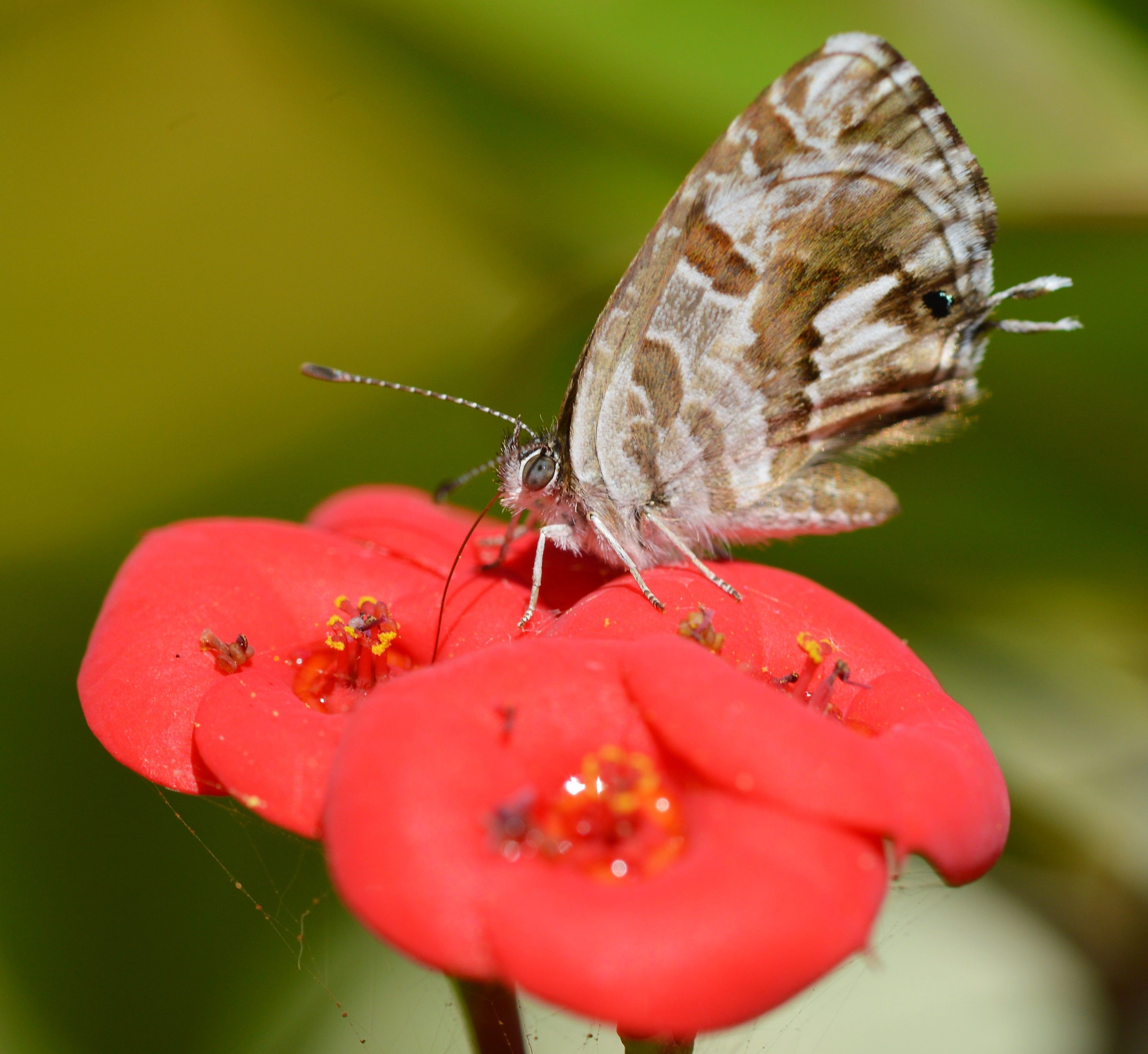 "In nature a repulsive caterpillar turns into a lovely butterfly. But with humans it is the other way around: a lovely butterfly turns into a repulsive caterpillar."
(Anton Chekhov)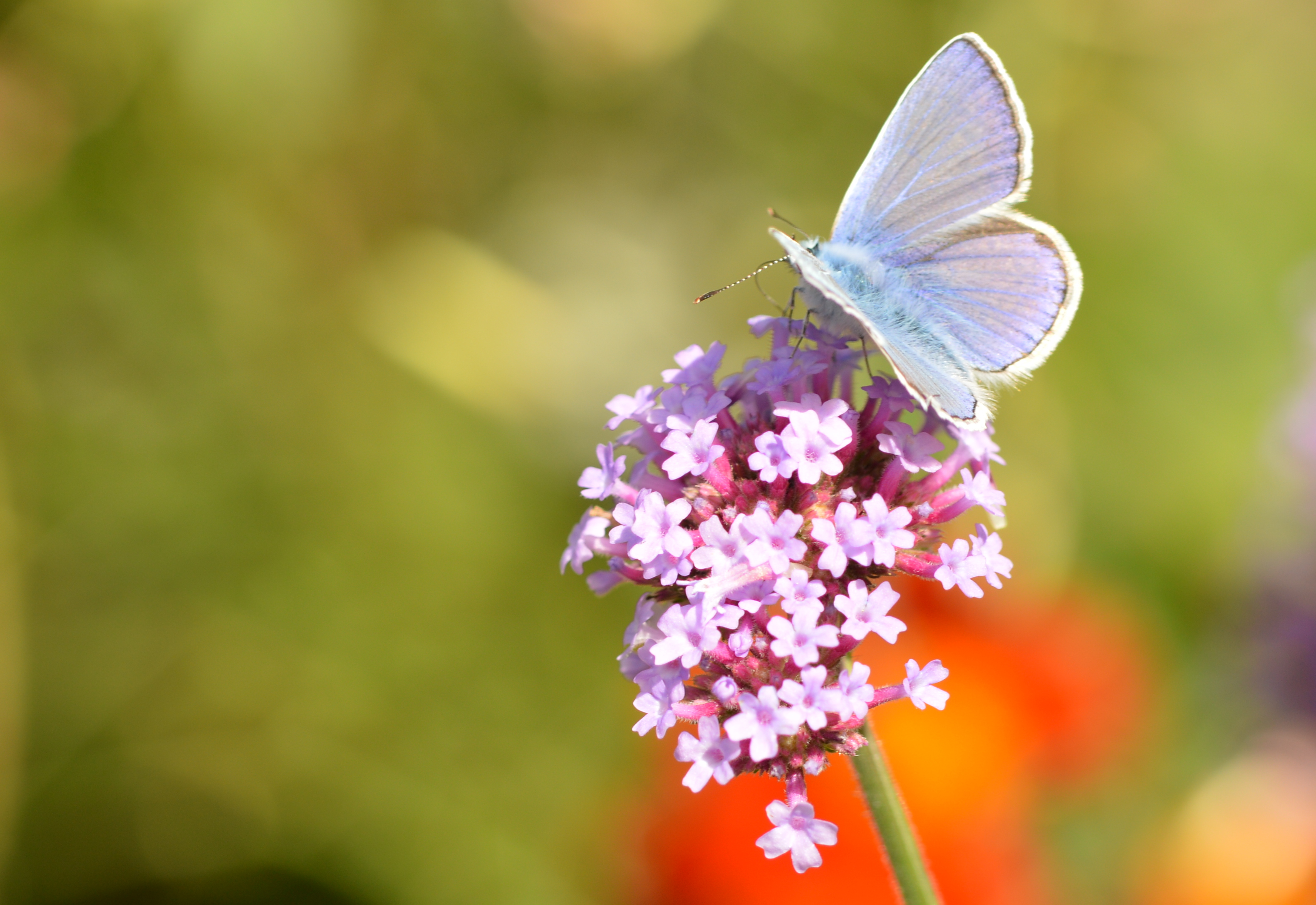 "The butterfly is a flying flower, The flower a tethered butterfly."
( Ponce Denis Ecouchard Le Brun)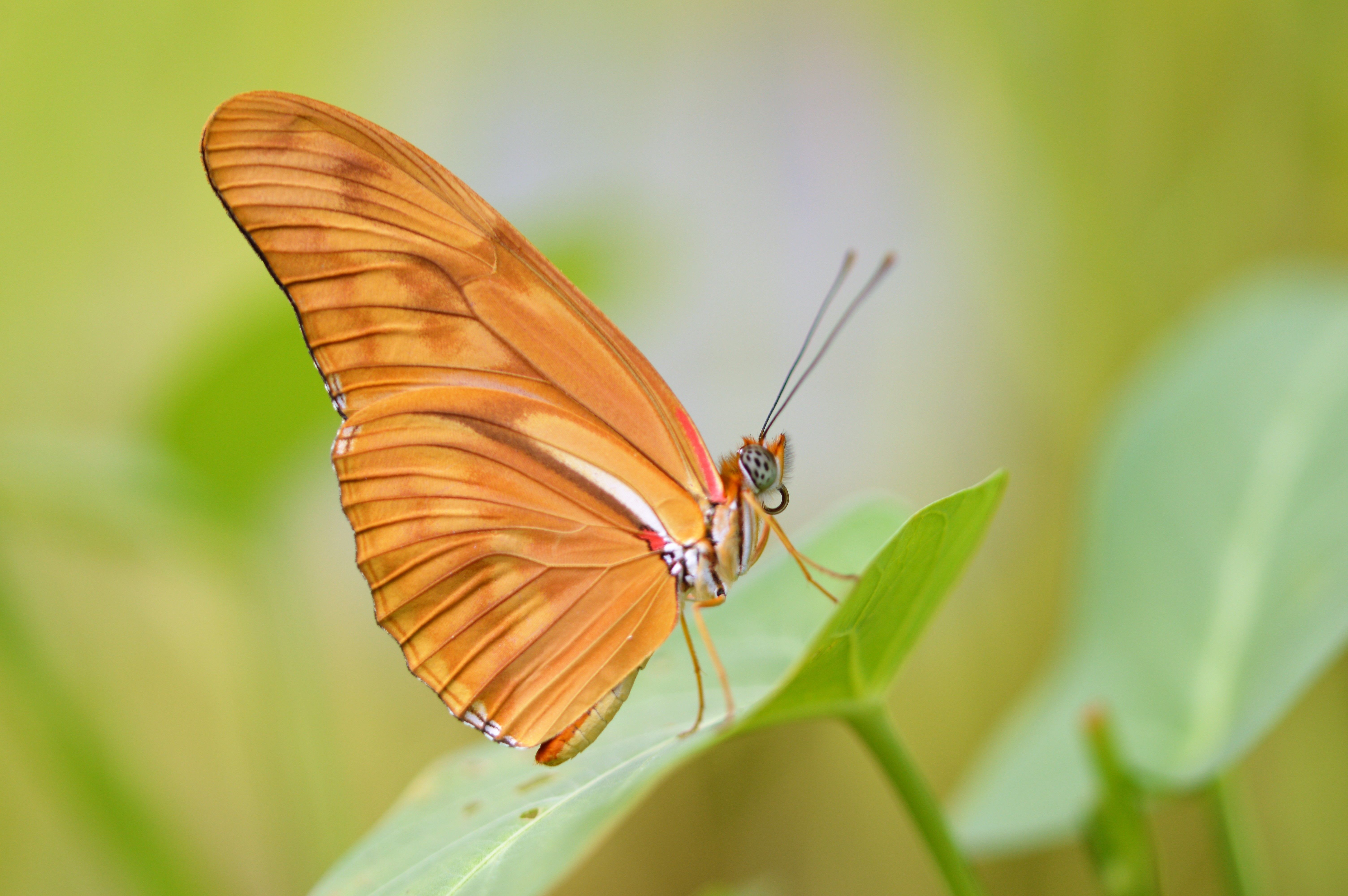 "Well, I must endure the presence of a few caterpillars if I wish to become acquainted with the butterflies."
(Antoine de Saint-Exupéry, The Little Prince)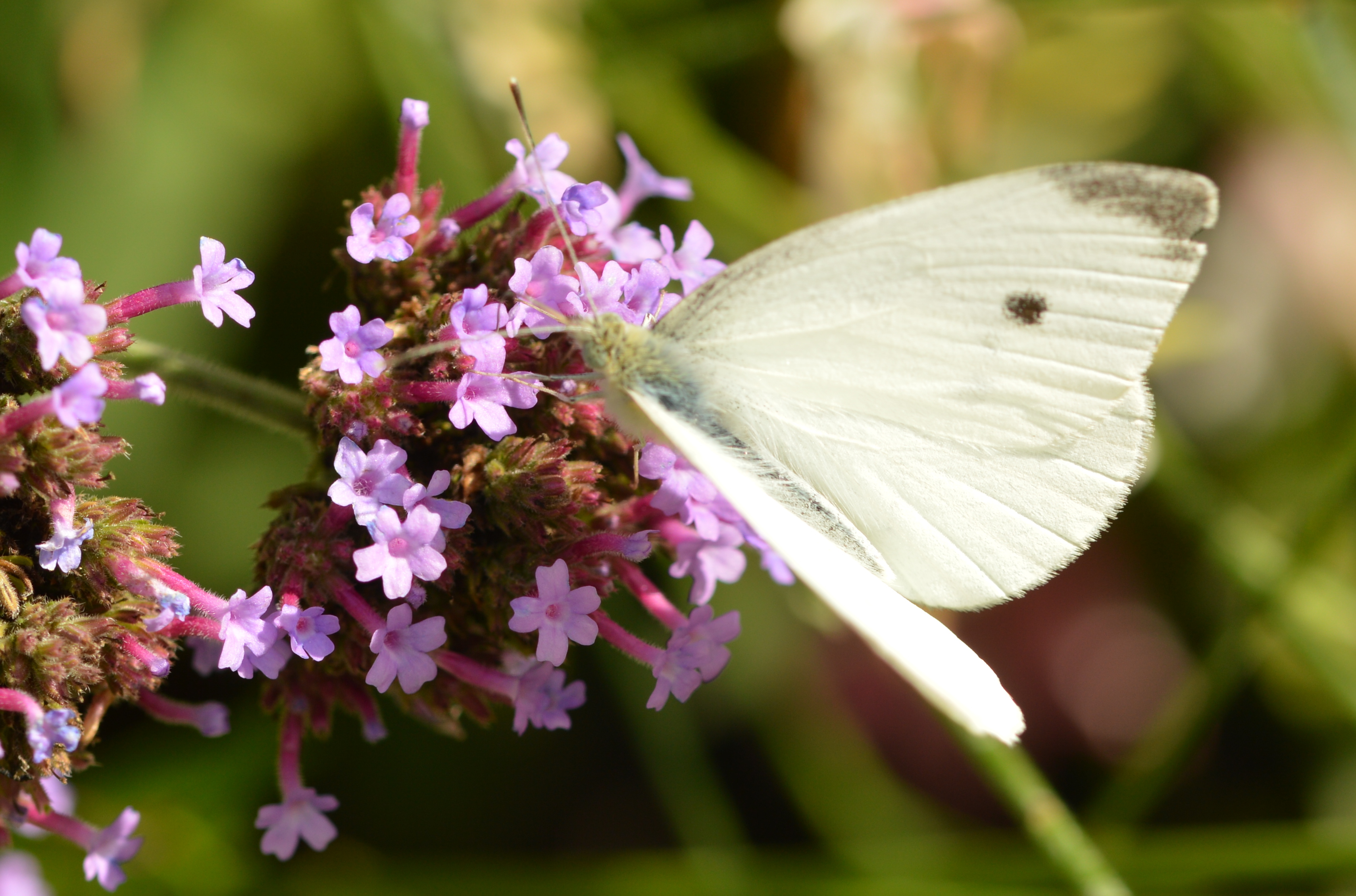 Thanks for your time!