Viernes de flores en el desafío @tximeleta
Aunque me gustan las imágenes en blanco y negro, en esta oportunidad no me atreví a mostrar estas hermosas flores de manera monocromática, quise traerlas con su color natural, sin ningún tipo de efectos ni ediciones.
Although I like black and white images, this time I didn't dare to show these beautiful flowers in a monochromatic way, I wanted to bring them with their natural color, without any effects or editions.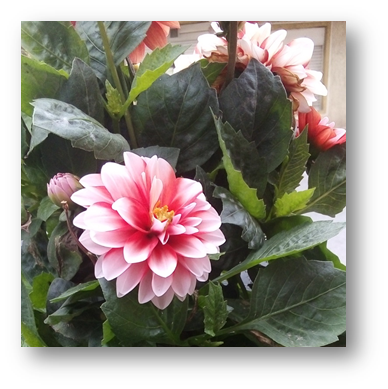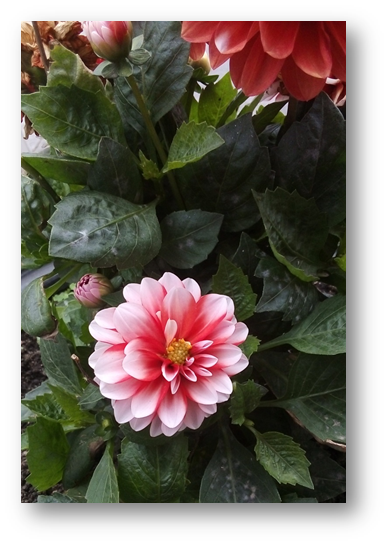 Misma flor, pero desde otro ángulo. La fotografía nos permite esa gran posibilidad de tener de un mismo objeto miles de posibilidades, sólo cambiando las perspectiva desde que es captada. También variando las luz que se utilice (cuando sea posible), o incluso el filtro a utilizar.
Same flower, but from another angle. Photography allows us that great possibility of having thousands of possibilities of the same object, only changing the perspective from which it is captured. Also varying the light that is used (when it is possible), or even the filter to use.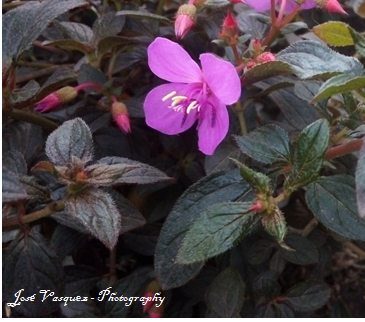 En esta imagen un pequeña flor, se me hizo algo complejo lograr captarla con la cámara de mi teléfono celular po su diminuto tamaño, sin embargo, creo que se puede apreciar su forma y color.
In this image a small flower, it made me something complex to capture it with the camera of my cell phone because of its tiny size, however, I think you can appreciate its shape and color.
Nota: imágenes captadas con mi teléfono Huawei Y5.
Note: images captured with my Huawei Y5 phone.
Publicación realizada desde mi blog en steemit donde me pueden encontrar como @josevas217